Join us for our "How To Build On Your Lot" seminar at our
new Model Home!

RSVP online or by calling 1-855-349-2664
This is at the Bent Tree Golf Course, across the street from the Golf Club. Parking available at the "Preview Home" or the Golf Club Parking lot)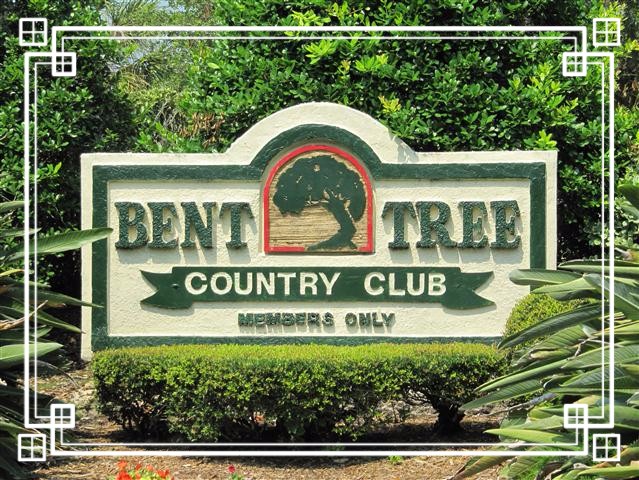 Topics to be covered:
"How to buy land"
"The process of building on your land"
"Designing a floor plan that meets your needs"
and much more...

RSVP online or by calling 1-855-349-2664